Welcome to Weather Wiz Kids®!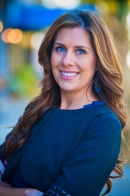 I'm meteorologist Crystal Wicker. I designed Weather Wiz Kids® especially for children to allow them to learn more about the fascinating world of weather. It's also a wonderful educational website for teachers and parents to give them the right tools to explain the different types of weather to children.
Meteorology – The science that deals with the phenomena of the atmosphere, especially weather and weather conditions.
Visit our facebook page
See our posts on national weather news, weather articles, natural disaster stories, and more of the exciting world of weather!
Check it out!
Weather Headlines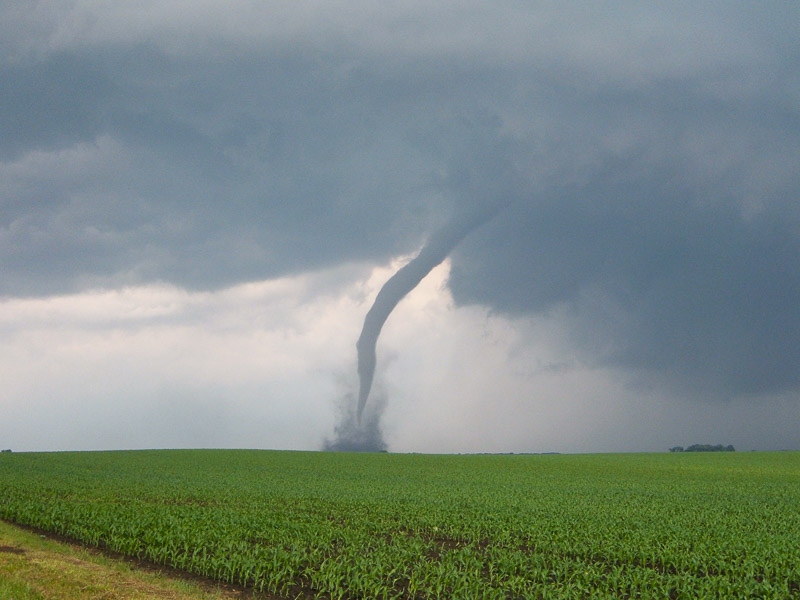 A tornado is a violent rotating column of air extending from a thunderstorm to the ground. The most violent tornadoes are capable of tremendous destruction with wind speeds of up to 300 mph. They can destroy large buildings, uproot trees and hurl vehicles hundreds of yards. They can also drive straw into trees. Damage paths can be in excess of one mile wide to 50 miles long. In an average year, 1000 tornadoes are reported nationwide.
Most tornadoes form from thunderstorms. You need warm, moist air from the Gulf of Mexico and cool, dry air from Canada. When these two air masses meet, they create instability in the atmosphere. A change in wind direction and an increase in wind speed with increasing height creates an invisible, horizontal spinning effect in the lower atmosphere. Rising air within the updraft tilts the rotating air from horizontal to vertical. An area of rotation, 2-6 miles wide, now extends through much of the storm. Most strong and violent tornadoes form within this area of strong rotation.
Click here to learn more about the Tornadoes.
City not found, please try again.
66°
broken clouds
56% humidity
wind: 15m/s NNW
H 66 • L 52
Weather from OpenWeatherMap
Sign up for our weather newsletter
Our seasonal newsletter contains a weather summary of the previous season and what to expect in the coming season, including precipitation, temperature, and more!
Sign Up!